The best Apple deals: Save big on a new Mac, iPad, AirPods, and more
The holiday shopping season isn't quite here yet, but fear not deal hunters, Amazon's Prime Day is coming in July. If you don't want to want, we keep a check on the best Apple deals all throughout the year. If you're looking to gift an Apple product or just pick one up for yourself, we've scoured the web for the best prices on everything from Macs to MacBooks, iPads to iPhones, Apple Watches to Apple TVs, and more.
If you are wondering if Apple has sales, prepare to be disappointed. Apple rarely discounts its own products–even during its annual Black Friday shopping event, it traditionally elects to give out gift vouchers rather than reducing prices. While Apple never really holds a 'Sale' in it's Apple Stores (online or elsewhere), it does offer discounts year round to students (see How to save money in Apple's Education Store), including a "Back To Uni" event where in the past Apple has given qualifying students a pair of AirPods when they make a purchase. There's also the Apple Refurbished Store where you can sometimes grab a bargain.
That's all Apple offers in terms of money off, but plenty other stores often offer up Apple discounts worth grabbing. In this article, you'll find real-time pricing at all major retailers for Apple's current lineup, and we've also highlighted some of the top discounts each week. Plus, for even more deals, we've linked to our dedicated deals round-ups for each product category. Happy shopping!
Jason Cross / IDG
Best AirPods Deals
(See our dedicated round-up of the best AirPods deals)
Best prices on AirPods (3rd gen) today
$169.00
Free
$179.00
Free
$179.00
Free
Adorama
Not Available
Free
Best prices on AirPods Pro today
$199.98
Free
$219.99
Free
$249.00
Free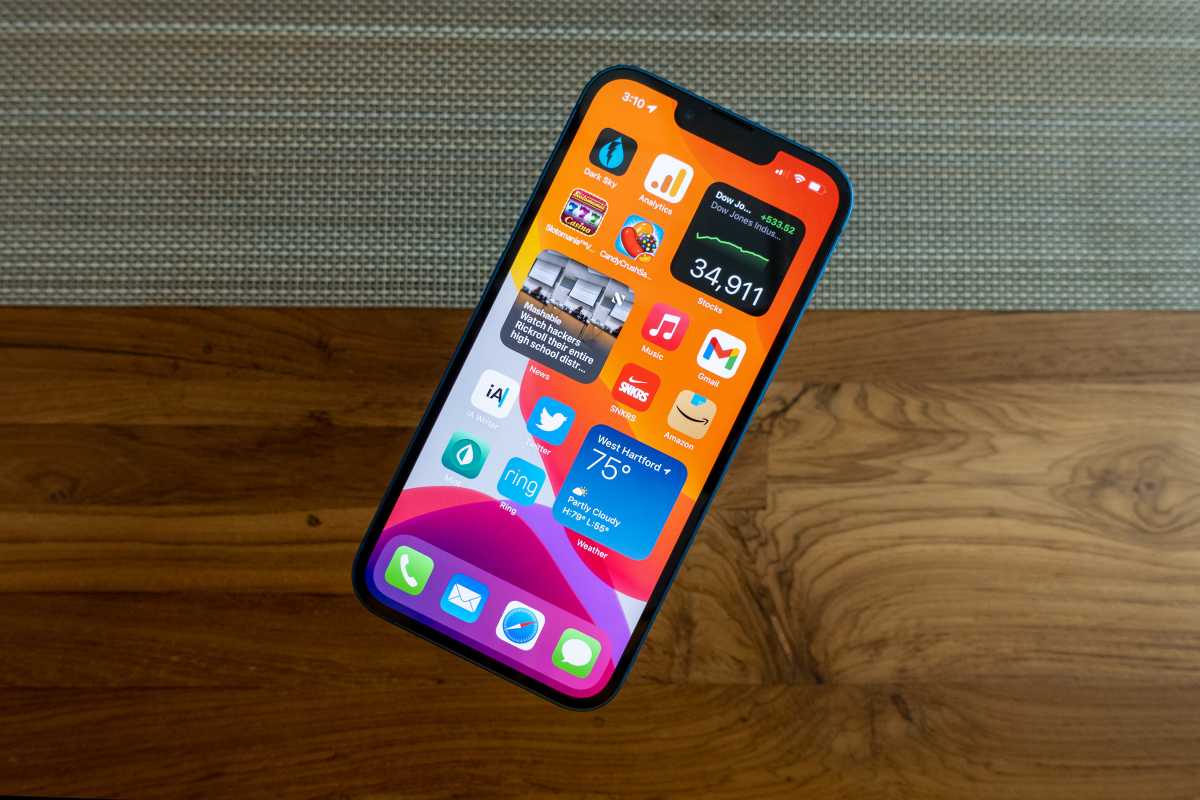 Michael Simon/IDG
Best iPhone and Accessory Deals
Specific iPhone deals are hard to come by apart from carrier offers for new signups and trade-ins, which we're tracking in a separate article. We recommend checking Verizon, AT&T, and T-Mobile's sites if you're looking to change carriers or add a new line. Apple also offers trade-ins and carrier deals through its website.
(See our dedicated round-up of the best iPhone deals)
Best iPhone 13 prices today
$799.99
Free
$829.00
Free
Best iPhone 13 Pro prices today
$57.18
Free
$999.99
Free
Best iPhone SE prices today
$249.99
Free
$399.00
Free
Dominik Tomaszewski/IDG
Best iPad Deals
(See our dedicated round-up of the best iPad deals)
Best 10.2-inch iPad prices today
$309.00
Free
$329.99
Free
Adorama
Not Available
Free
Best iPad Air prices today
$559.00
Free
$599
$599.00
Free
$599.99
Free
Adorama
Not Available
Free
Best 11-inch iPad Pro prices today
$799.00
Free
$799.99
Free
Not Available
Free
Adorama
Not Available
Free
Best 12.9-inch iPad Pro prices today
$999.00
Free
$1099.00
Free
$1099.99
Free
Best iPad mini prices today
$376.28
Free
$499.00
Free
$499.99
Free
Adorama
Not Available
Free
Jason Cross/IDG
Best Apple Watch Deals
(See our dedicated round-up of the best Apple Watch deals)
Best Apple Watch Series 7 prices today
$329.00
Free
$359.00
Free
$399.00
Free
Adorama
Not Available
Free
Best Apple Watch SE prices today
$229.99
Free
$279.00
Free
$279.00
Free
Adorama
Not Available
Free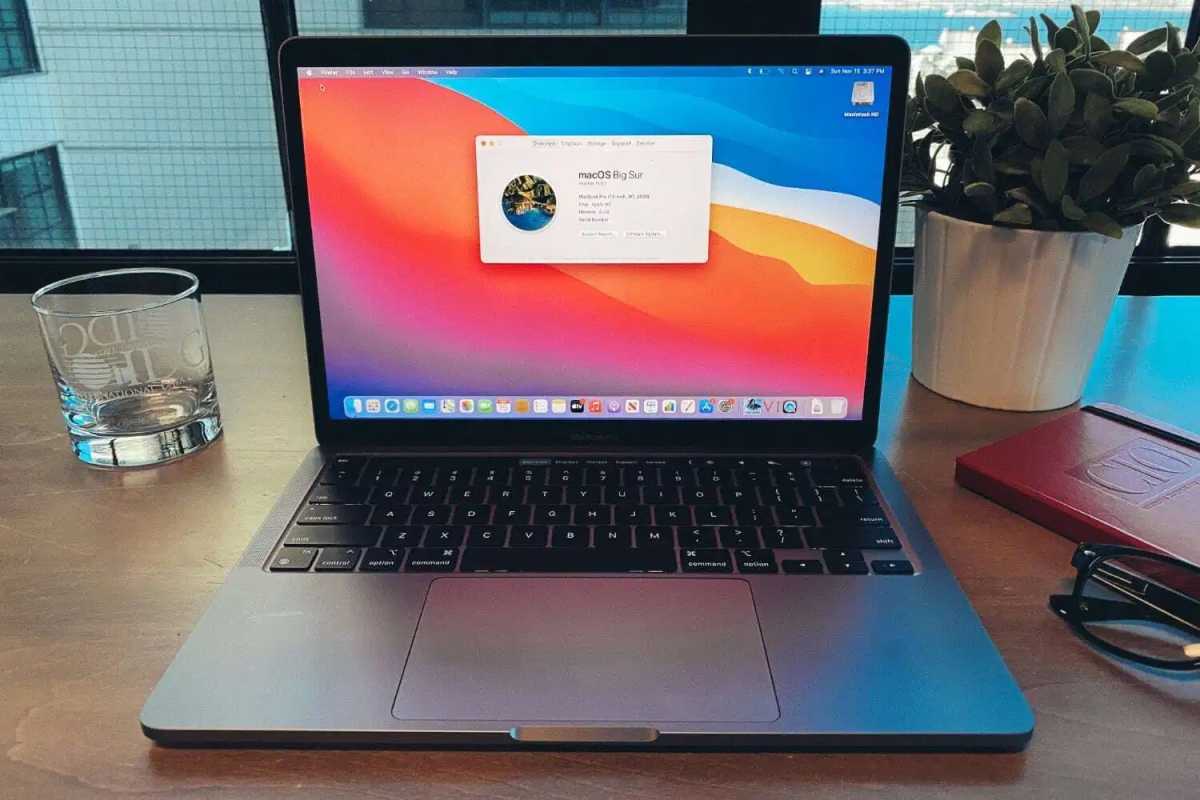 IDG
Best MacBook Deals
(See our dedicated round-up of the best MacBook deals)
Best 13-inch MacBook Pro prices today
$1099.99
Free
$1,208.00
Free
Best 14-inch MacBook Pro prices today
$2,299.00
Free
Adorama
Not Available
Free
Best 16-inch MacBook Pro prices today
$2,299.00
Free
$2299.00
Free
Adorama
Not Available
Free
Best MacBook Air prices today
$984.00
$999.00
Free
$999.99
Free
Best Mac mini Deals
Best prices on Mac mini today
$666.74
Free
$699.99
Free
$1099.00
Free
Best iMac Deals
(See our dedicated round-up of the best iMac deals)
Best prices on 24-inch iMac today
$1,294.00
Free
$1299.00
Free
$1299.99
Free
Adorama
Not Available
Free
Best prices on 27-inch iMac today
Jason Cross/IDG
Best Apple TV Deals
(See our dedicated round-up of the best Apple TV deals)
Best Apple TV 4K prices today
$179.00
Free
$179.99
Free
$189.98
Free
Adorama
Not Available
Free
Best Apple TV HD prices today